so many things to share about our trip to Cape Cod today but for tonight you just get a few pics and captions I'm too tired to type anything else. enjoy!
"Look mom we're on a potato chip bag!"
We got our toes in the sand (brrrrrr!)
oh so jolly.
footprints in the sand.
pirate patches and a pirate ships
marshlands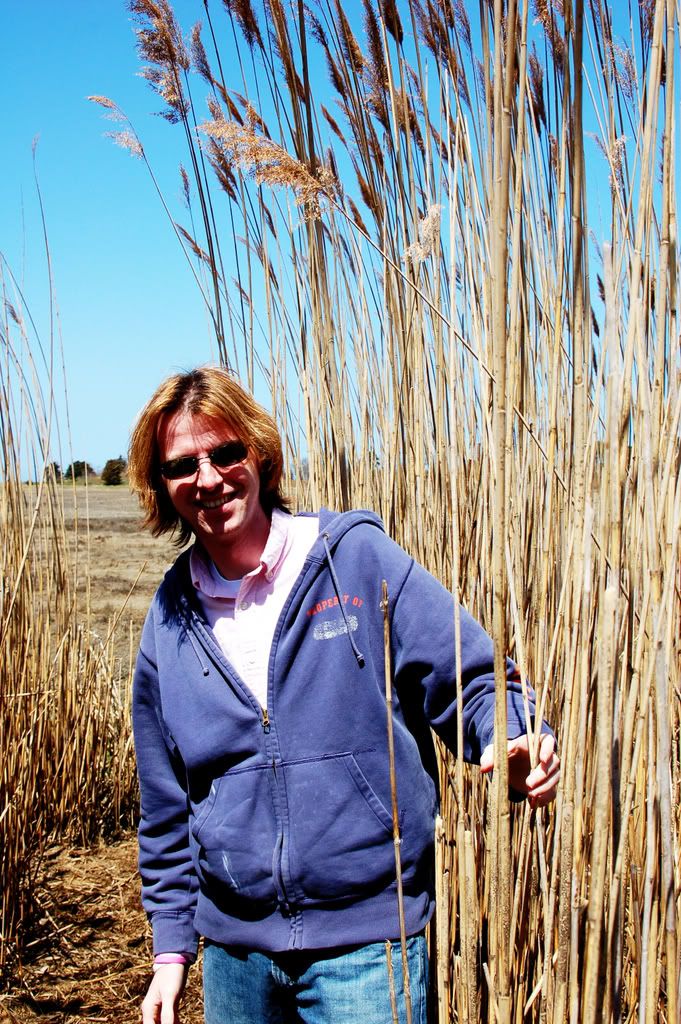 last lighthouse of the day.
more soon...