I haven't taken many photos (too many cameras here). But we are enjoying ourselves here's a few pics.
Walker Sculpture Garden isn't this a cool spoon?
And more sculpture garden. I love the timer.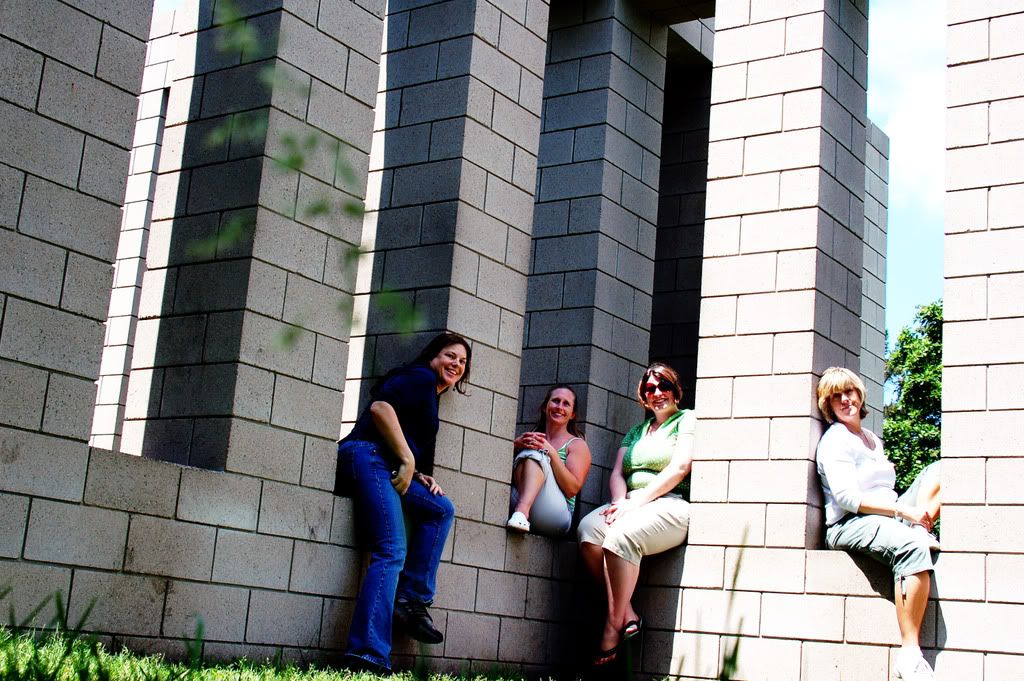 And the Mall of America - while it's big it just doesn't seem "that" big.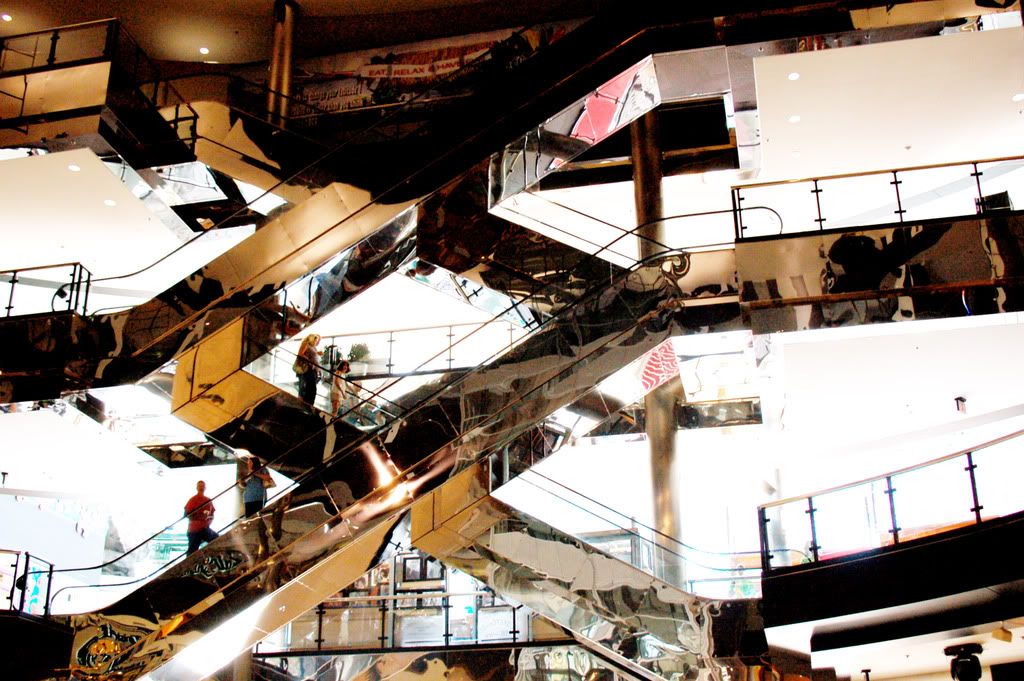 Again with MOA. L to R Jackie, me, Laurie, Karen.